The D-Tech Subpolar 1/4 zip shirt and D-Tech Subpolar mid-weight black thermal pant are mid-weight base layers that are perfect for colder riding temperatures. Engineered using a heavy grade of performance fabric, the D-Tech Subpolars carry moisture to the most exterior layer of fabric while trapping in the warmth, leaving skin warm and dry.
Outer layer: 88% polyester/12% spandex
Inner layer: 100% polyester
True women's fit
Moisture wicking technology pulls moisture from skin for rapid evaporation
Available in sizes XS-4XL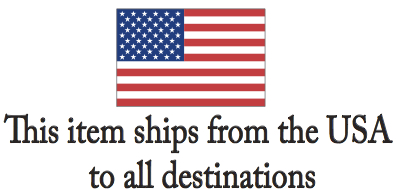 I used sizing chart and they were too large. I hope I receive a smaller size that work. I have the same base layer shirt that I love. I will rate again when I receive them.

I was waffling on whether I needed this base layer. It's been sub zero this season and I have been cold or over bulky when riding with so much on under my snow pants. I finally ordered the sub polar base pants and I'm so happy I did! I can wore a fleece legging over these and I was actually too warm in zero temps. I'm very happy with this base I'm going to order some for my daughter.

So nice I bought another pair

These pants are amazing, so amazing I bought a second pair. I wear waders for work outside in the winter in temps up to -25 and I've spent six years try to figure no the perfect base late,? These are them, I bought a second nd pair for snowmobiling so don't have to bring them back and forth. Well worth the money.

SUBPOLAR BASE LAYER PANT - BLACK

These pants are awesome. They are true to size, super comfortable and very warm. Absolutely love them.

Absolutely blown away by these. The fabric is so soft. When I put them on I am immediately comfortable. I sweat quite easily and wearing these the moisture wicking feature keeps me dry and cool, yet warm (if that makes sense). I feel like I'm at the just the right temperature. Amazing. I love the shirt and pants so much I ordered a second pair. I wore them to sleep in and had one of the best nights sleep in a while because I wasn't dealing with the hot/cold, sweating, sheets on/sheets off that normally plagues me. Please, please, please continue to use this fabric for next seasons styles. And can you add a line of pajamas/nightgowns maybe using this same material?

Love how heavy these pants are. They will work great under my uninsulated pants!